Online Breaks Community of Over 17,000 Collectors
Modern Card Shop with the Widest Variety of Sealed Boxes and Singles
Expert Knowledge on the Products You Care About
The Modern LCS
After growing a large break community online for collectors from around the world to hang out in, we decided it was time to build a place where collectors could hang out in person too. Every aspect of our store is designed with today's collector in mind.
With one of the largest selections of wax you'll find ANYWHERE, a huge selection of relevant graded singles, and even a lounge filled with sportsbook chairs and flat screen TVs, you'll never want to leave!
100% Scheduled Breaks – No Guessing, No Waiting
You shouldn't have to wait around wondering when the break you bought into will fill or finally break. All of our breaks fill in our Member-Only community on Facebook with a scheduled break time. With 10-12 hours of live family-friendly breaks every day, there's a break for everyone!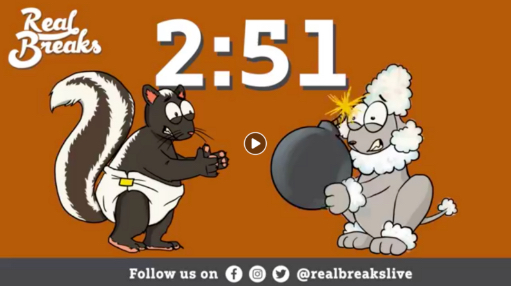 Hear what some of our collectors have to say about the store


Our purchase could not have been easier. Great people, great prices.

I talked with three different employees on two separate visits and each were enthusiastic, knowledgeable, and welcoming about card collecting, and the store was very clean and neatly arranged...all of which experienced card collectors know is rare in the industry. I even witnessed the owner chatting with the very young children of a collector in the store, going out of his way to connect and engage with them, he really loves what he does and wants to share it with others.



Check out the cards in the cases you might find something really great.

Super cool card store! Very nice place. First time there a few weeks back. Ill be back again. Friendly staff!



Very cool . My son loves the place

Very cool store! Go Wild!!!!

Michael F.
02:53 12 Apr 21
Actually charge what retail is, unlike a few local spots. Definitely my new go to for hockey cards!

Really good shop. Nice owner and a good selection of cards

Amazing store, products and staff!
Questions?
We're always happy to chat.